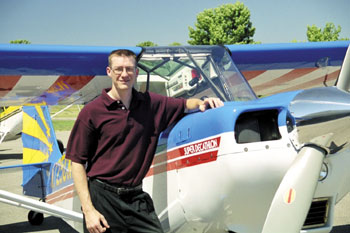 The initial presentation of any carbohydrate metabolism disorder requires an evaluation be performed to establish eligibility for certification.  This includes insulin or non-insulin dependant diabetes and the use of any hypoglycemic medication.  FAA evaluations must be accomplished in compliance with specific protocols.
In most cases, an FAA designated Aviation Medical Examiner (AME) cannot approve FAA medical certification and must defer the application to the actual FAA in Oklahoma City. The FAA has an established policy that permits Special Issuance medical certification to insulin treated applicants on a case by case basis. Applicants must provide extensive medical documentation. If the FAA grants medical certification, the airman will be required to adhere to monitoring requirements and they are prohibited from operating aircraft outside the United States. An insulin using diabetic airman must carry a recording glucometer and monitor readings during flight in compliance with the FAA's protocol.
While all classes of FAA medical certification may be considered by the FAA, the United States Federal Air Surgeon has determined that Insulin Using Diabetics cannot be approved by Aviation Medical Examiners.   Class 3 applicants may be approved by the FAA's Civil Aerospace Medical Institute in Oklahoma City.  First and Second class applicants must be evaluated and may be authorized by the Federal Air Surgeon's Office in Washington, D.C.. The Class 1 and Class 2 diabetes protocol and fail-safe support are available from Pilot Medical Solutions. The deferral process typically takes several months without our service.
We can help!
We have helped thousands of pilots with this process. We work directly with your physicians and the FAA to assure compliance with FAA medical protocols and to resolve complex aeromedical certification issues quickly.
Contact us at 405-787-0303 or via E-Mail to confidentially discuss the details of your case and to establish your eligibility for FAA medical certification.
There is no charge for an initial consultation.
Google Contact Lens Glucose Monitor

 FAA Issuance Statistics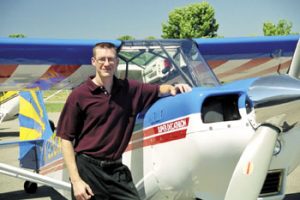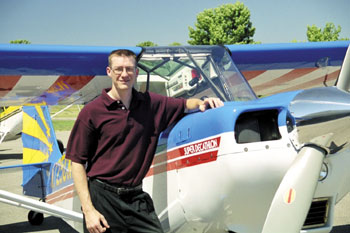 https://www.leftseat.com/wp-content/uploads/2018/03/tues_hunter.jpg
233
350
admin
https://www.leftseat.com/wp-content/uploads/2018/04/Pilot-Medical-Solutions-Left-Seat.png
admin
2019-10-11 18:51:50
2020-03-10 17:42:38
Diabetes | FAA Medical Certification