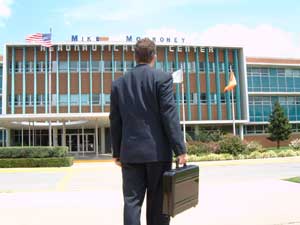 Pilot Medical Solutions is the oldest confidential aeromedical service company, serving Pilots and Aviation Medical Examiners continuously since 1995. LEFTSEAT.com is owned and operated by Pilot Medical Solutions, Inc.  We utilize board certified Aerospace Medicine physicians and allied health practitioners working privately and confidentially with your personal physicians.
Pilot Medical Solutions is the leading provider of FAA medical certification support. Our exclusive and very personal service collaborates with aviators and private medical practitioners to keep pilots flying.
Our business is anchored in key relationships with the FAA and aerospace medical practitioners throughout the world. Pilot Medical Solutions is an active corporate member of the Aerospace Medical Association (ASMA).
International aeromedical policies are discussed and sometimes modified during ASMA's annual meeting. FAA policies and aeromedical standards are disseminated to many Aviation Medical Examiners during these meetings.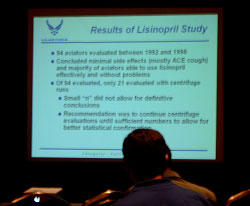 Pilot Medical Solutions is on the leading edge of FAA policies and procedures and is uniquely positioned to assist both pilots and medical practitioners. We provide proactive hands-on management of every imaginable FAA medical certification issue. Pilot Medical Solutions' unique approach provides confidential accelerated medical certification processing for pilots and unparalleled support for aviation medical examiners.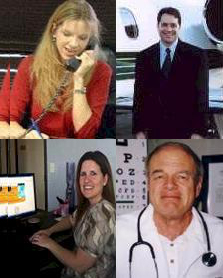 Contact Pilot Medical Solutions
Phone: 800-699-4457
Phone (outside the US): 405-787-0084
Fax: 405-787-0084
Email: info@leftseat.com
Address: Hangar 14 Wiley Post Airport (PWA)
5901 Philip J. Rhoads, Suite 215 Bethany, OK  73008
Pilot Medical Solutions assists numerous pilots each year via email, toll-free hotline and website inquiries.

10,000
Pilots Assisted per Month