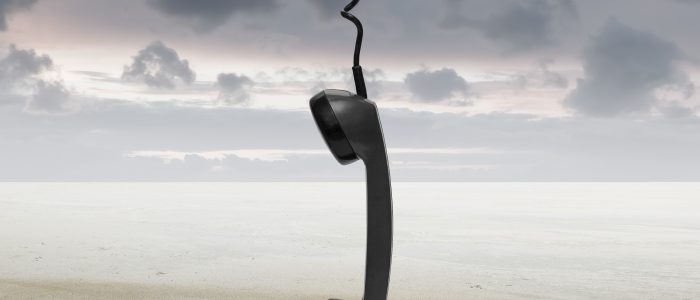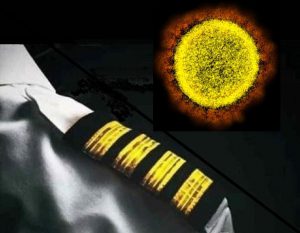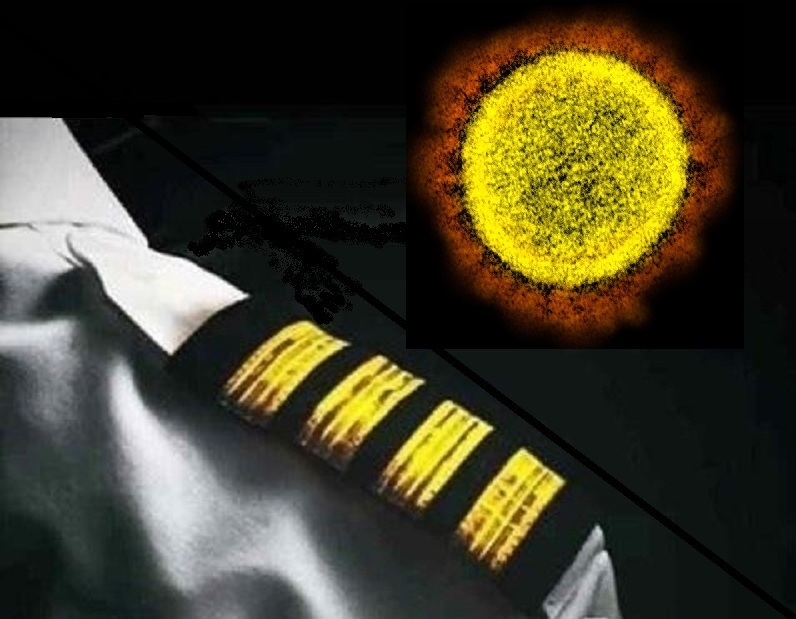 COVID-19 — How the Corona Virus Pandemic is helping some pilots despite the virtual worldwide shutdown which has ensued.
The closure of many medical offices and the need for the FAA medical certification division to operate on a skeleton crew has grounded many pilots. Many of the pilots who have been grounded waiting for medical authorizations or medical appointments have options to continue flying. For these pilots-in-waiting there are several ways to get back in the air.
Pilot Medical Solutions has been fielding many calls from pilots shutdown by COVID-19. In many cases this virus has helped airmen to extend their operational options.
In addition, Federal Aviation Administration (FAA) approval for new or existing pilots is not always required. Some pilots have discovered alternatives to the increasingly long wait for government approval. Pilot Medical Solutions has helped many pilots discover what they had missed in FAA correspondence letters. For others, alternative flight fitness rules or requirements may be an option.
FAA letters can be hard to understand and sometimes they include errors or omissions which can mask a pilot's options. In addition, the FAA has liberalized medical certification standards over the last few years and has allowed Aviation Medical Examiners (AME's) to certify pilots with many conditions which were previously only certified by the actual FAA. Unfortunately pilots and some AME's are not always up-to-speed on these allowances. In other cases there are options or privileges under different flight rules such as Sport Pilot and Basic Medical Rules (BasicMed). BasicMed is a relatively new allowance by the federal government which usually does not require formal FAA medical certification for limited flight operations.
Pilot Medical Solutions has helped many pilots discover that they are already cleared to fly or that any available AME can issue a medical certificate. It is important to note that while some pilots can be approved at the AME level, some have been unnecessarily deferred to the FAA in Oklahoma for final review or decision. This is rarely good. Pilots need to receive clear guidance to establish their options and avoid being unnecessarily grounded. If FAA medical certification isn't required or they can operate under alternative rules pilots need to know before they go to an AME. Airmen with certain issues may find that they should not get an FAA medical exam and let their 1st class certificate lapse to a lower class. Finally, there is a large contingent of pilots who have simply failed to submit sufficient information and waiting for the FAA is not the true limiting factor. Pilots can call Pilot Medical Solutions at 405-787-0303 to discuss their case and to talk about aeromedical options and alternatives.
More information on COVID-19 here.
https://www.leftseat.com/wp-content/uploads/2019/01/FAA-Government-Shutdown.jpg
300
700
admin
https://www.leftseat.com/wp-content/uploads/2018/04/Pilot-Medical-Solutions-Left-Seat.png
admin
2019-01-10 18:24:11
2020-12-12 08:37:59
COVID-19 Breakdown