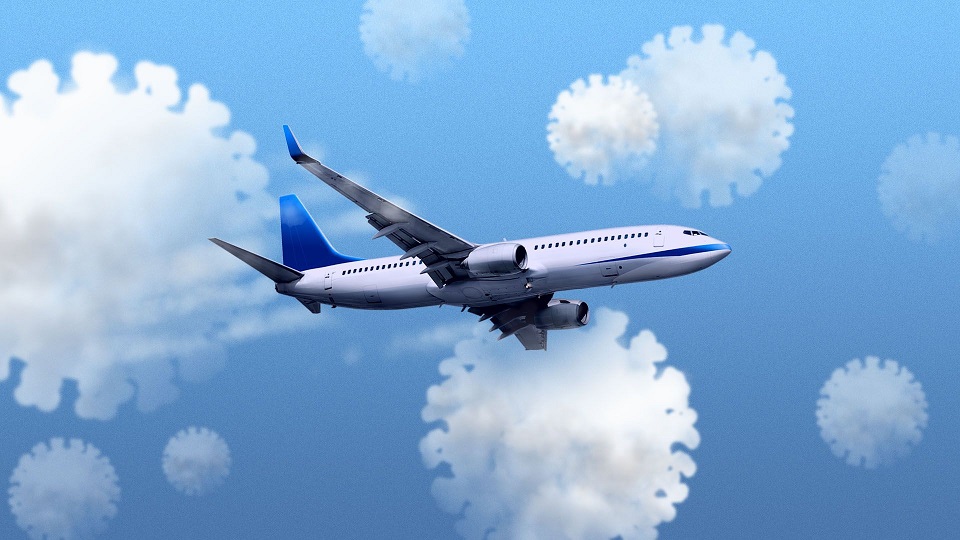 10/26/22 — FAA publishes revision of wait-times for vaccines.
12/15/2021 — Several physicians and attorneys send letter to FAA Administrator, and other aviation industry titans, asking them to medically "flag" pilots who received the CV19 vaccination. Download Letter
9/24/2021 — CDC – Types of Immunity
3/8/2021 — Our FAA medical certification hotline (888-LEFTSEAT) is increasingly fielding inquiries from airman seeking aeromedical guidance concerning COVID-19. While this illness, and other medical conditions caused by the Coronavirus, may not be listed as disqualifying in the Federal Aviation Regulations (FAR's), there are several potentially jeopardizing issues which can delay or prevent FAA medical certification. 14 CFR § 61.53 – Prohibits aviation operations during a medical efficiency. The IMSAFE checklist highlights the pre-flight aeromedical elements pilots should consider.
COVID-19 testing and treatment can be confusing. Pilots should find reliable information on what will work best for them and research precisely what the FAA will require for their particular case scenario. COVID-19 tests are new and not always accurate. Those who have already contracted and recovered from the coronavirus should ask their physician if they are a good candidates for one of the vaccines. The FDA has approved several COVID-19 vaccinations.
The Measles-Mumps-Rubella (MMR) vaccine is another thing which may provide a protective effect against COVID19 MORE. Hydroxychloroquine is a medication which has been touted as beneficial against COVID-19, however, it can affect vision. Veklury (Remdesivir) is an antiviral drug which is FDA approved for COVID-19. Its use is typically limited to acute care facilities such as inpatient hospital care. Molnupiravir a Merck experimental drug appears to be another viable solution. Normally experimental medications are not acceptable for flight deck use until one year after FDA approval. The FAA has fast tracked other medications such as the CV19 vaccines.
The COVID-19 pandemic has resulted in access problems to the FAA medical certification division, the regional flight departments, FAA Designated Aviation Medical Examiners (AME's) and other medical specialists. It is more important than ever to make absolutely sure that your medical records are squared-away and customized to satisfy the FAA. This can alleviate delays and avoid time consuming steps. Pilots with questions about when, where and what to report can call the LeftSeat hotline at 405-787-0303. We will continue to work closely with our clients and the FAA to assist airman with medical certification issues.
Sometimes Special Issuance authorizations may be able to be extended, depending upon the situation. If you have been asked to provide additional medical information and your treating physician or other clinician is unavailable, we can help you request an extension. Pilot Medical Solutions has extensive experience with FAA medical certification matters. Let us keep you flying.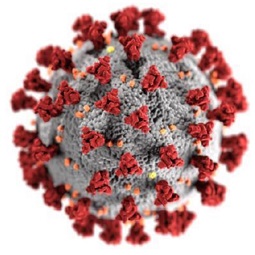 Pilots seeking FAA medical certification after Coronavirus (COVID-19) will require complete recovery from the Coronavirus and an eloquent detailed review of any other system which may have been affected by this virus. Again, while COVID-19 is not specifically listed as disqualifying in the FAR's, Federal Aviation Regulations do require pilots to ground themselves if they know or have reason to know of any medical condition or treatment that makes them unable to operate an aircraft in a safe manner.
Any pilot hospitalized with CV-19 will need to provide the FAA with eloquently detailed history and all associated medical records. The Coronavirus often affects the lungs and this is just one example of how a secondary condition may add to the FAA requirements for pilot certification after COVID-19 infection. Pilots whose lungs were affected by the Corona Virus will likely need at least a pulmonary evaluation prior to applying for FAA medical certification approval. If you have had or are considering a COVID-19 Vaccine we have additional information here.
While testing for COVID-19 has been a priority in the healthcare community there has been significant disagreement on what testing should be used. Doctor Richard Roth, AME and Infectious Disease Specialist in Savannah, Georgia is well-informed on this subject.
If you suspect that you are not well it is best to isolate yourself as much as possible and consult your private physician, local health department or medical center via telephone. If you experience an emergency condition call 911.
In order to help pilots in differentiating between the common cold, flu and Coronavirus, we have posted the New Jersey department of public health info-graphic which provides practical Coronavirus guidance.
—