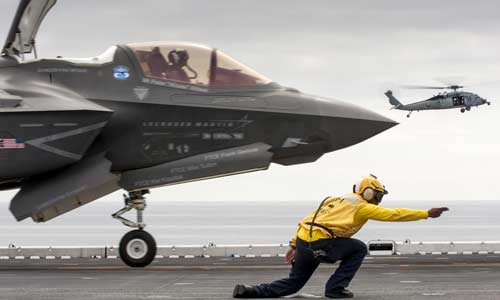 Pilots with some heart conditions may now be considered earlier for Special Issuance FAA medical certification.  The mandatory wait-time for some applicants with Coronary Artery Disease (CAD) is shorter than was previously required.
Please read carefully because, like many of the FAA's medical policies, this is a complicated protocol and does NOT include all CAD applicants.
Before this change, any applicant with CAD was required to wait six (6) months prior to requesting Special Issuance waivers.
In many cases, 3rd Class applicants have little or no wait. The FAA's Office of Aerospace Medicine, has reduced the wait to 3 months for Class 1 & 2 CAD applicants who have undergone Percutaneous Transluminal Coronary Angioplasty (PTCA) balloon procedure and / or Stent Implantation, provided that the applicant does NOT have disease in the Left Main Coronary Artery.
(SEE Coronary Anatomy Diagram below)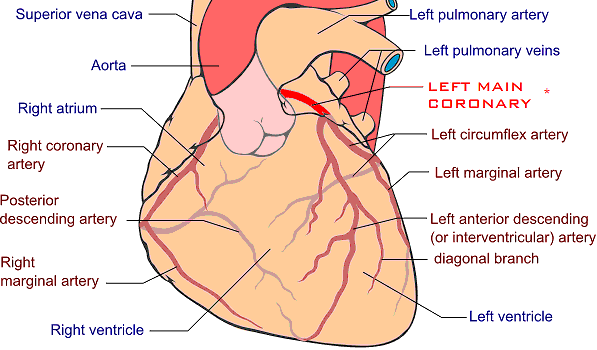 The wait does NOT apply to those who have had Coronary Artery Bypass Grafting (CABG), the surgical procedure to bypass blockages.
While Nuclear Stress Testing was previously required for FAA Class 1 and 2 Special Issuance renewals, the FAA will now also allow First (Class 1) and Second (Class 2) medical applicants with CAD to maintain their FAA Medical with only standard (EKG Stress Test) instead of the current policy which required a Nuclear Treadmill Stress Test every other year.  This is only for renewals of Class 1 and Class 2 airmen and does not apply to initial applications for Special Issuance.
Under this policy, all classes of FAA medical certification are allowed to provide a basic (EKG only) stress test each year, unless the FAA or your physician determines a nuclear stress test is needed.
This policy is implemented on a case by case basis only. Contact Pilot Medical Solutions to find out if this policy applies to your case.
After the waiting period, pilot applicants must apply for Special Issuance of an Airmen Medical Certificate.  Eligibility is determined by compliance with FAA criteria which is detailed in a comprehensive FAA protocol.  Decisions are made by the FAA on a case by case basis.
Authorization must be obtained from the Aeromedical Certification Division of the FAA in Oklahoma City.  Aviation Medical Examiners (AME's) cannot approve certification and must defer your application to Oklahoma City FAA. The deferral process usually takes a minimum of 4-6 months without our service.
Pilot Medical Solutions has helped thousands of pilots with the waiver process. We work directly with your physicians and the FAA to assure compliance with FAA medical protocols and to resolve complex aeromedical certification issues quickly.
Contact us at 405-787-0303 or via E-Mail to confidentially discuss the details of your case and to establish your eligibility for FAA medical certification.
There is no charge for an initial consultation.