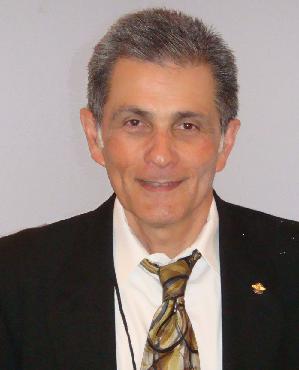 Doctor Silberman served as the FAA Aeromedical Certification Chief for 14 years.  Warren S. Silberman, D.O., M.P.H., is from Philadelphia, PA, and now resides in Oklahoma. He was the Manager of the Aerospace Medical Certification Division at the Civil Aerospace Medical Institute since June 1997. He was in the United States Army Medical Corps, and was as a Flight Surgeon in the U.S. Army for 12 years.  While working as the Chief of Aerospace Medical Certification, he joined the Oklahoma Air National Guard and served as the State Air Surgeon for approximately 5 years until his retirement in 2005.
Dr. Silberman received his B.A. from Temple University in 1971 and his D.O. from Des Moines College of Osteopathic Medicine & Surgery in 1974. He served a 1-year internship at Lancaster Osteopathic Hospital in Lancaster, PA, then a residency at Community General Osteopathic Hospital in Harrisburg, PA, from 1975-1978.
After his residency, he practiced Internal Medicine in Phoenix Arizona from 1978 to 1985.  He then joined the United States Army.
He earned an M.P.H. at the University of Texas Health Sciences Center of Houston in 1991 and then served a residency in Aerospace/Preventive Medicine at the USAF School of Aerospace Medicine at Brooks AFB, TX, from 1991-1992.
Dr. Silberman is Board Certified in Internal Medicine and Preventive/Aerospace Medicine. He is a Fellow of the American Osteopathic College of Internists, American Osteopathic College of Occupational and Preventive Medicine, the Aerospace Medicine Association, and the Civil Aviation Medical Association. He is a featured speaker and author, providing regular content for the Federal Air Surgeons Bulletin.  He co-authored the chapter on Civil Aviation Medicine in the Fundamentals of Aviation Medicine Textbook.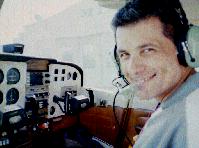 Doctor Silberman is a pilot who appreciates the work and tenacity required to become a pilot.  Warren is both well-acquainted with and sympathetic to the difficulty of maintaining FAA medical certification.