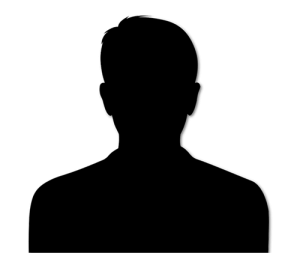 Amnesty for previously unreported medical conditions
A pilot study showed that pilots involved in fatal aircraft accidents rarely reported their use of psychotropic or neurological medications at the time of their previous FAA medical.
Many pilots are reluctant to reveal previously unreported medical issues since FAR 67.403 details adverse actions related to falsification on the airman medical application form 8500-8.
Failing to report adverse medical conditions / Falsification can result in fines up to $250,000, imprisonment up to 5 years and revocation of medical and all pilot certificates.  

California Indictments
In many cases, pilots are required to respond to FAA letters requesting information about a condition which was reported to the FAA by a spouse or other disgruntled acquaintance.
THE GOOD NEWS — Pilot Medical Solutions has assisted many pilots with this delicate process. Revealing previously unreported medical conditions to the FAA does NOT automatically initiate adverse FAA action.
Medical certification approval is determined on the basis of the pilots' current and complete medical status. Pilot Medical Solutions provides confidential assistance.
Information/falsification reported to the FAA's anonymous Safety Hotline or discovered following an aircraft mishap are NOT protected from adverse actions, however, requesting amnesty through Pilot Medical Solutions is fast and increases the likelihood for favorable consideration.

1. Pilot Medical History and Medications Found in Post Mortem Specimens from Aviation Accidents, Aviation, Space Environmental Med, Vol. 77, No 11, Nov. 2006
https://www.leftseat.com/wp-content/uploads/2018/04/pilot-medical-amnesty.png
421
500
admin
https://www.leftseat.com/wp-content/uploads/2018/04/Pilot-Medical-Solutions-Left-Seat.png
admin
2018-04-07 16:21:48
2019-05-23 18:26:18
Confidential FAA Medical Support