AVIATION MEDICINE NEWS
Establish eligibility for FAA medical certification
Contact a case manager for a free consultation
at 800-699-4457 or via EMAIL.
"A wealth of aviation medical information".
Aviation Week - 500 Best Aviation Web Sites.
A Guide to 500 Best Aviation Web Sites is an Aviation Week Book written by John Merry, published and distributed
worldwide by McGraw-Hill.

Awards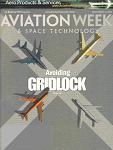 "Personalized support through proactive
FAA medical case management, working directly with private physicians to retrieve, review, organize and submit medical records required by the FAA."
-Aviation Week & Space Technology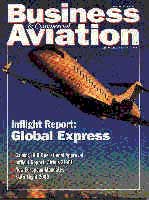 "Just as rehearsals are good for show business, they also can be valuable in the medical certification process. Pilot Medical Solutions of Tulsa has a new medical protection program that pre-qualifies pilots before they apply for their medical certificates."
-Business and Commercial Aviation Magazine
"Pilot Medical Solutions has comprehensive aeromedical information via its Web site (www.leftseat.com).
The site has a list of AME's who are actually pilots (being a pilot isn't a requirement for AME certification) and the 'largest list of FAA-approved medications.'"
-Aviation International News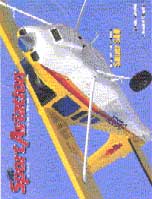 "Pilot Medical Solutions, a Tulsa, Oklahoma organization, that specializes in assisting aviation medical examiners"
-EAA Sport Aviation

Benefits of aeromedical companies, prevalent topic at EAA's Oshkosh 2002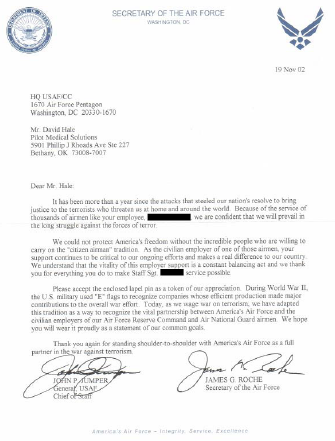 "We could not protect America's freedom without the incredible people who are willing to carry on the "citizen airman" tradition. As the civilian employer of one of those airmen, your support continues to be critical to our ongoing efforts and makes a real difference to our country." John P. Jumper, General, USAF, Chief of Staff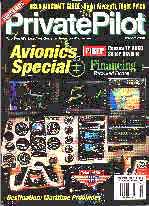 "This company helps pilots protect their medicals"
-Private Pilot Magazine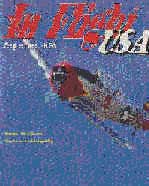 "The program is confidential and aims to provide pilots with a safe environment for them to face health issues."
-In FLIGHT Magazine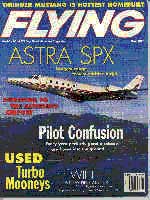 "Pilot Medical Solutions has a program with the dual objectives of helping pilots get in shape and assisting them in negotiating the medical process."
-FLYING Magazine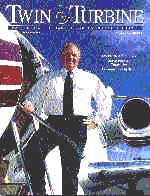 "While very few pilots are ultimately denied, many pilots suffer needlessly because they don't prepare or take advantage of help which is available to them."
-Twin & Turbine Magazine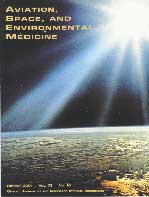 "Pilot Medical Solutions provides case management services to reduce physician workload and streamline aeromedical certification."
-Aviation, Space, and Environmental Medicine Journal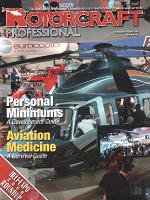 "Pilot Medical Solutions "...A company which assists pilots, AME's and the FAA by properly preparing all the required medical records and by walking the information through the FAA"
-ROTORCRAFT Professional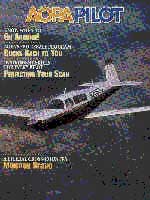 "Pilot Medical Solutions will retrieve, organize, and submit medical records from various sources to the FAA in a manner that can facilitate a prompt, favorable response"
-AOPA Pilot Magazine

| | |
| --- | --- |
| | Pilot Medical Solutions' Executive Director presents options for pilots with jeopardized medical certification. Read more about his presentation at the Aerospace Medical Associations International meeting. |

Looking for a career in aviation?
Pilot Medical Solutions is hiring!

Join or renew AOPA or EAA for FREE!
TESTIMONIALS | MEDICAL FORUMS | AME NEWS

Sport Pilot | Federal Air Marshal Program | AME Guide Online | Pilot Medical Bulletin | Statistics

Contact us at 800-699-4457
to confidentially discuss your FAA medical certification issues.